A forest amongst the clouds. Lush greens and exotic wildlife.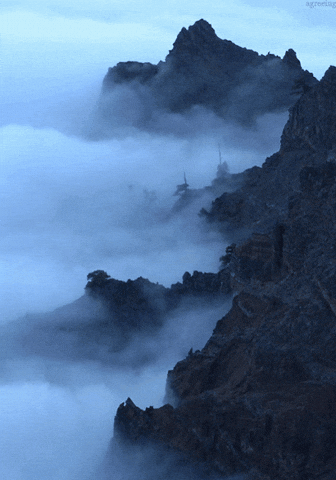 The Monteverde Cloud Forest has been an adventure seeker's shrine for decades. Untouched land lies, waiting for those who seek to conquer.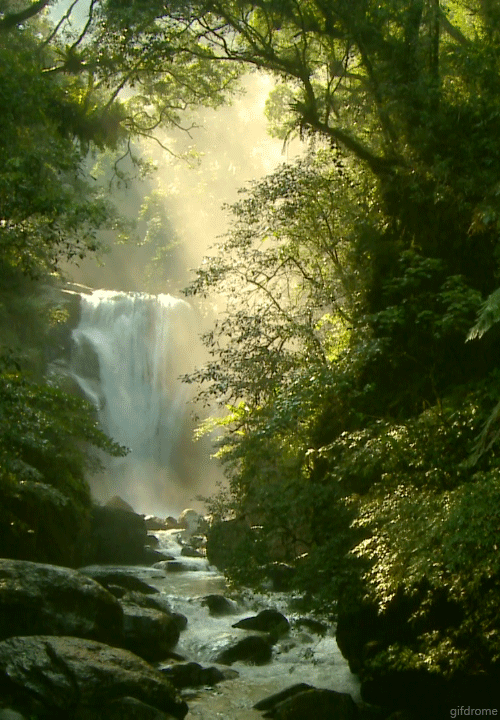 Once settled by the Aztecs, then the Spanish Conquistadors, this Incredible Forest is where 18 former Vevmo Games players arrive, each seeking something different.




Every single one of our castaways has something to prove, is seeking revenge, or will stop at nothing to gain redemption.
If they wish to earn what they seek, they will have to learn to adapt and survive along the Bosque river. In the end, only one person will Outplay, Outwit, and Outlast all 17 others to claim the Million Dollar Prize.
39 Days! (give or take) 18 people! (probably) ONE SURVEVMO!
^cast reveal