Top Chef has announced that their upcoming season will be taking place in Sin City.
There's gotta be at least one buffet challenge in the cheftestants' future. Bravo this morning confirmed what may be its worst-kept secret to date, that the sixth season of Top Chef will take place in Las Vegas. Padma Lakshmi returns to host the foodie excursion, and will be joined by head judge Tom Colicchio, food editor Gail Simmons and quip-ready Brit author Toby Young, who has spent the better part of the past two months not so quietly blogging about his time in Sin City. The identities of this season's aspiring chefs—along with filming locations and challenges—have yet to be revealed, though the wrap party took place on the Strip over the weekend. It's been widely reported that the season will be based at the city's M Resort. Top Chef: Las Vegas premieres on Bravo this fall; the spinoff, Top Chef Masters, which pits established culinary artists against one another, begins June 10.
I have never heard of the M resort, but here's a picture:
After doing my research, I found that it's actually located in Henderson, about a half hour out of LV, in the middle of NOWHERE.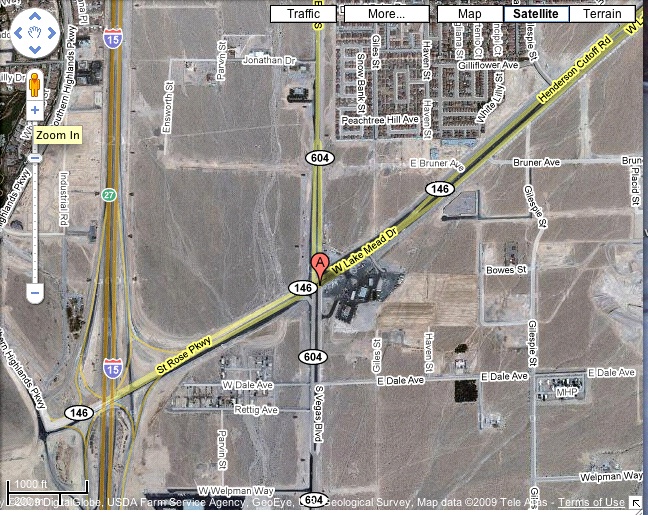 What, Top Chef: Henderson doesn't sound exciting enough?