The Ryan from the Brooklyn cast that you have all been searching for is Ryan Conklin. He's a good friend of mine that I went to high school with. He's changed his name and his pics on his MySpace and Facebook pages, but you can still see that it's him from some of the videos he has posted on MySpace (there are more videos posted by him on the right hand side) *Warning* This video is from when he was serving in Iraq so there are some graphic images. Ryan A. Conklin's Iraq Slideshow Graduated in 2003 from Gettysburg High School in Gettysburg, PA. Actually he just brought all of the cast back home to Gettysburg about a week ago. Here's a couple of pics: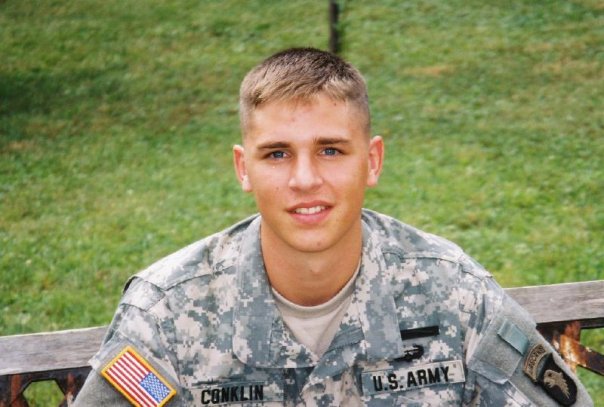 Him and his girlfriend...
Always the class clown...